Roll Out of Local Energy Communities
a cooperative research project
Pilots
approach
ROLECS strives at testing theory on 10 complementary pilot sites where key question can be asked:
​
​Which type of data to collect?

What type of tariffs works with end-users?

How to control and operate to maximise potential of energy exchange?
The role of the end-user is essential in the development of innovations and technology implementations in the context of energy use. The opinions, attitudes, drivers and barriers of end-users cannot be neglected in local energy community, that is why ROLECS has a whole work package focusing on end-user engagement.
Our prime target is to optimise the local energy flows to reduce the current grid costs, and to realise the electrification of the energy use while respecting the constraints of the existing distribution grid.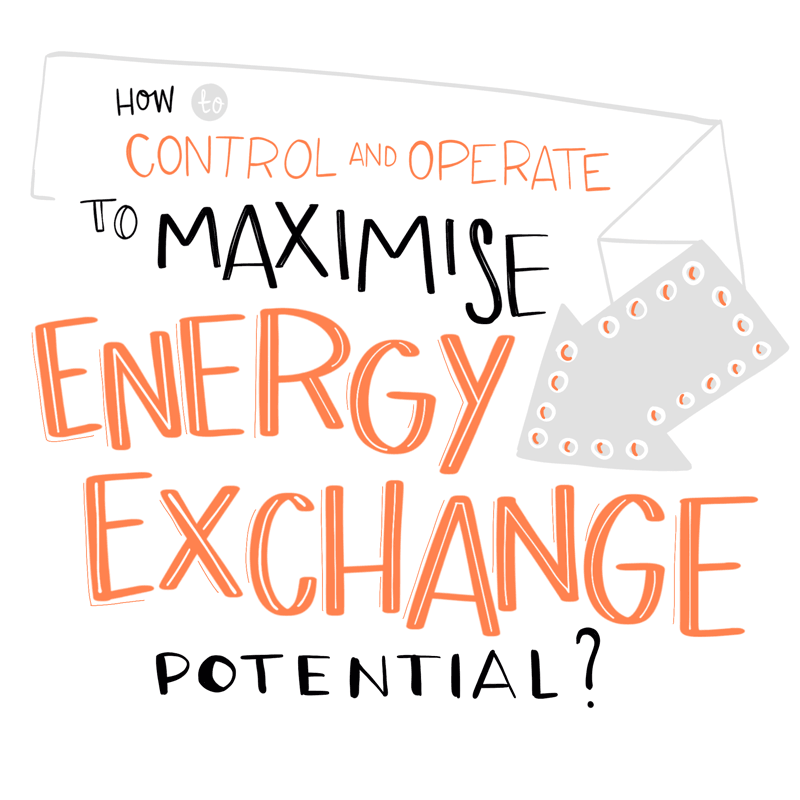 Following up EU policy on energy, ROLECS, is a research project that intends to gain a deeper understanding of the development and role of Local Energy Communities (LECS) in Belgium & in Europe. Funded by Flemish institutions VLAIO & INNOVIRIS, it is comprised of 27 member organizations, 23 companies and 4 knowledge institutions, leading research accross different topics regarding LECs. The project aims at providing answers to questions relative to, amongst others, triggering end-consumers participation to LECs, integrating technical energy models to social behaviors, defining the impact of large scalle roll-out of LECs regarding the decarbonization of the energy system, etc.
​
Local Energy Communities can:
open new market opportunities,

bring new ways of cooperation between existing and new companies,

induce a new form of cooperation with end-consumers.
Demonstration
sites
companies leading research
Inquiries
Admin Support
Work Plan
Leen Peeters

‭+32 486 23 51 98‬

Ruben Baetens

+32 472 34 94 39